Commercial Property? Profit Quickly With Great Surveillance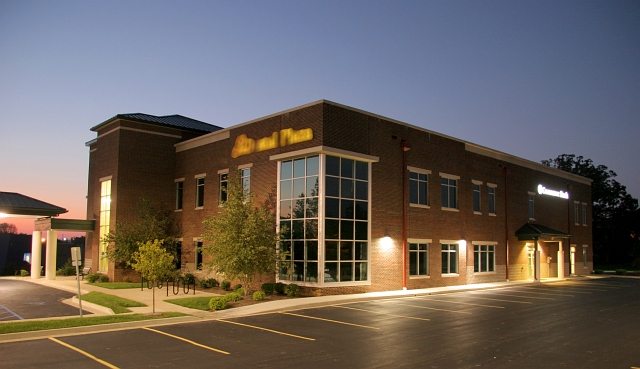 It's no secret: smart commercial property owners use surveillance tools to enhance their business intelligence and cut costs.
However, have you reviewed your surveillance equipment and security needs in the past two years?
If not, you're likely missing out on the kind of protection that pays for itself quickly.
Here's why.
Traditional security cameras simply record what happens.
These days, this does very little to stop people from causing you loss and damage.
Having a guy driving around the parking lot with the flashing lights doesn't help much either.
As you probably know, security guards are not cheap.
Sure, they provide some level of deterrent. Yet the best ones can only be at one spot at a time.
Watchman CCTV has clients who save 75% or more on their guard costs each year, and experience much better security.
How?
A few well placed cameras and trained personnel remotely monitoring these cameras can do amazing things for you.
This allows us (and you, via your favorite mobile device), to watch your entire store floor, parking lot or building - at once.
We can even perform remote guard tours, examining every inch of your surveilled property at the times and intervals you select.
You can get video images before, during and after any alarm event delivered right to your email.
Adding simple deterrent equipment - such warning loudspeakers - allows you to prevent crime before it happens.
Within seconds, our monitoring technicians can warn intruders and call the police.
Most people run when they hear such a warning - they didn't even know they were being watched.
Our advanced pattern-based video analytics allow you to monitor acres of ground or focus on smaller high-risk areas.
Cloud computing further reduces your investment in hardware, installation and other resources. With our IP video solutions, you can store and review your security video footage on demand.
Would your employees prefer to be escorted through your parking lot? Easy to do. On request, we can remotely watch them arrive and leave your property.
What makes us happy is seeing how quickly so many commercial property owners recoup their investment with our security services.
Call us today to see what we can do for you.